Two days ago we finished recording and writing for the next full length. We figured out that from start to finish we spent about 3 months writing and recording the entire thing.
There's a bunch of plans for the release but we'll get to all that sooner then later. What we do know is that
Black Market Activities
will be releasing the cd version and for the first time since we started we will be seeing a vinyl release as well from
Closed Casket Activities
. Some big plans in the works including a cd release weekend come early next year we are coining " A PUERTO RICAN CD RELEASE WEEKEND"! yes, we are going to puerto rico, yes we are doing a cd release there...why the fuck not?!
Here's some pics from the last few months...
wrting the damn thang...creativity usually starts with the facial hair!
Then substance abuse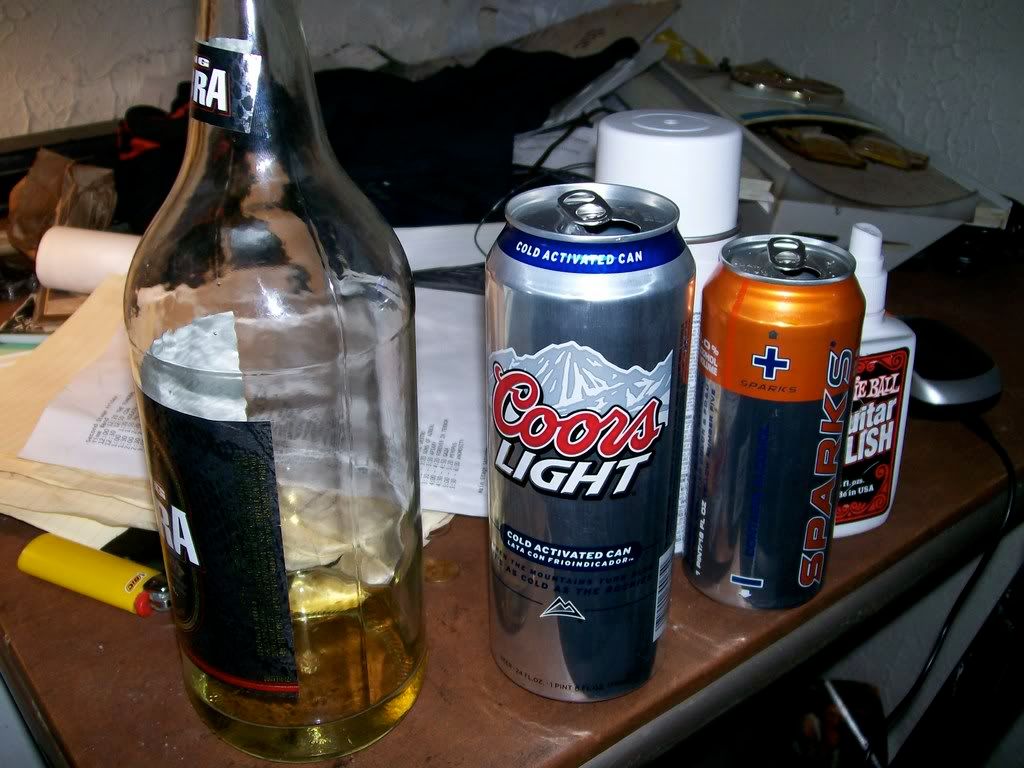 Then way too many amps for a crowded rehearsal spot
Studio time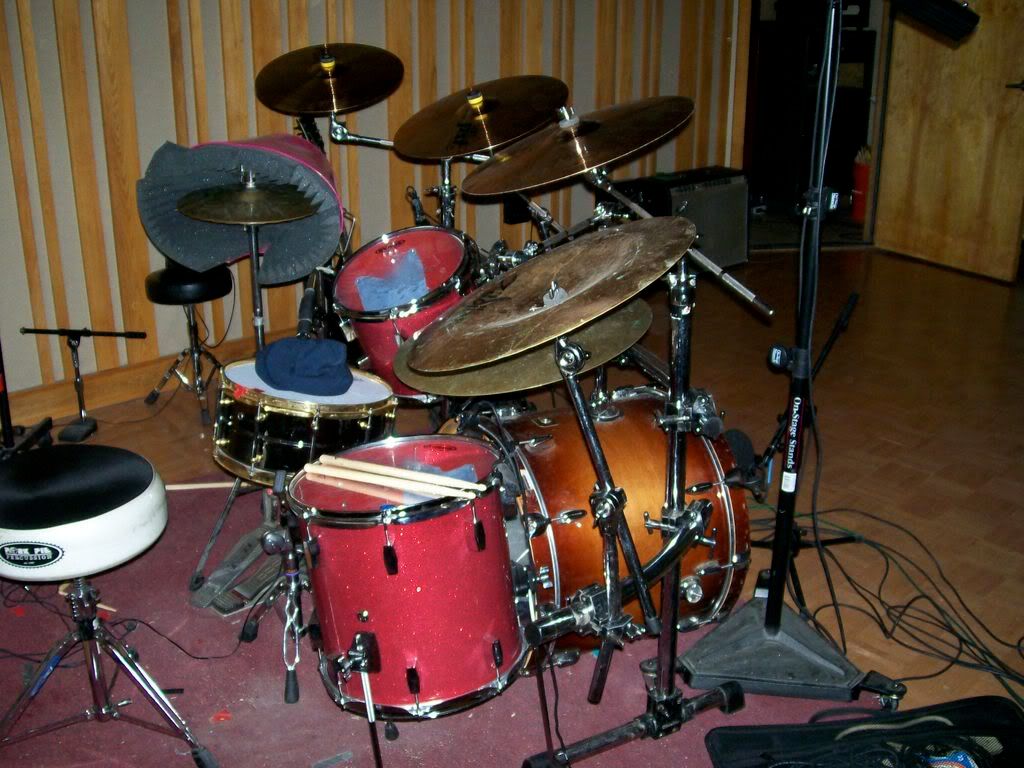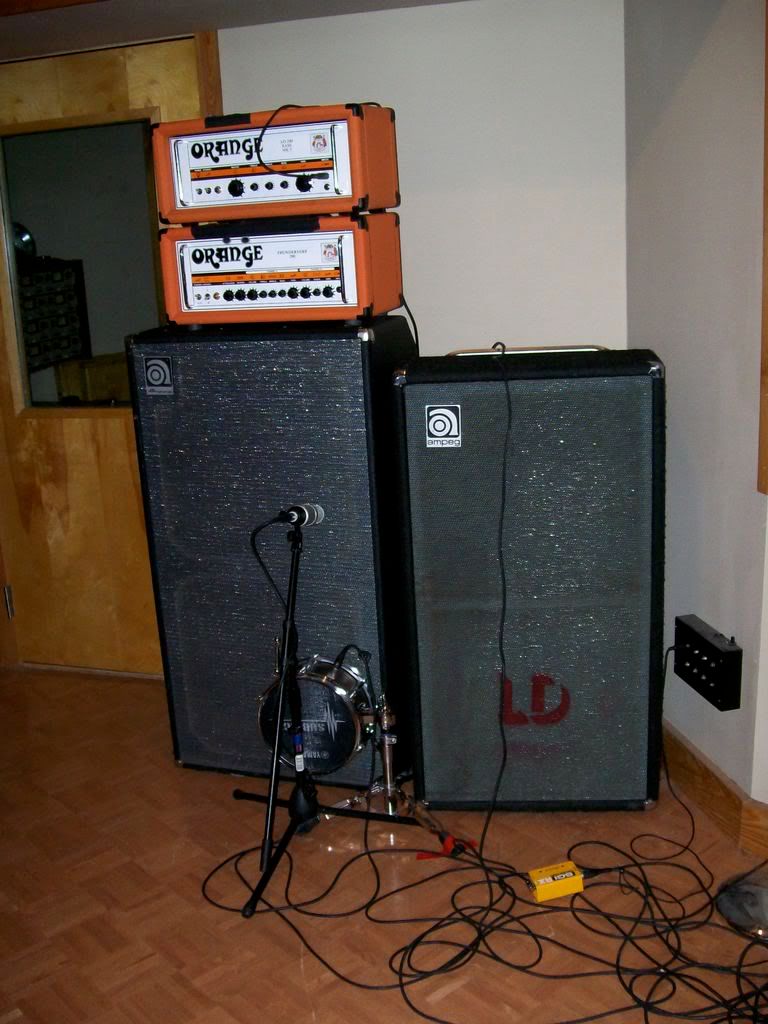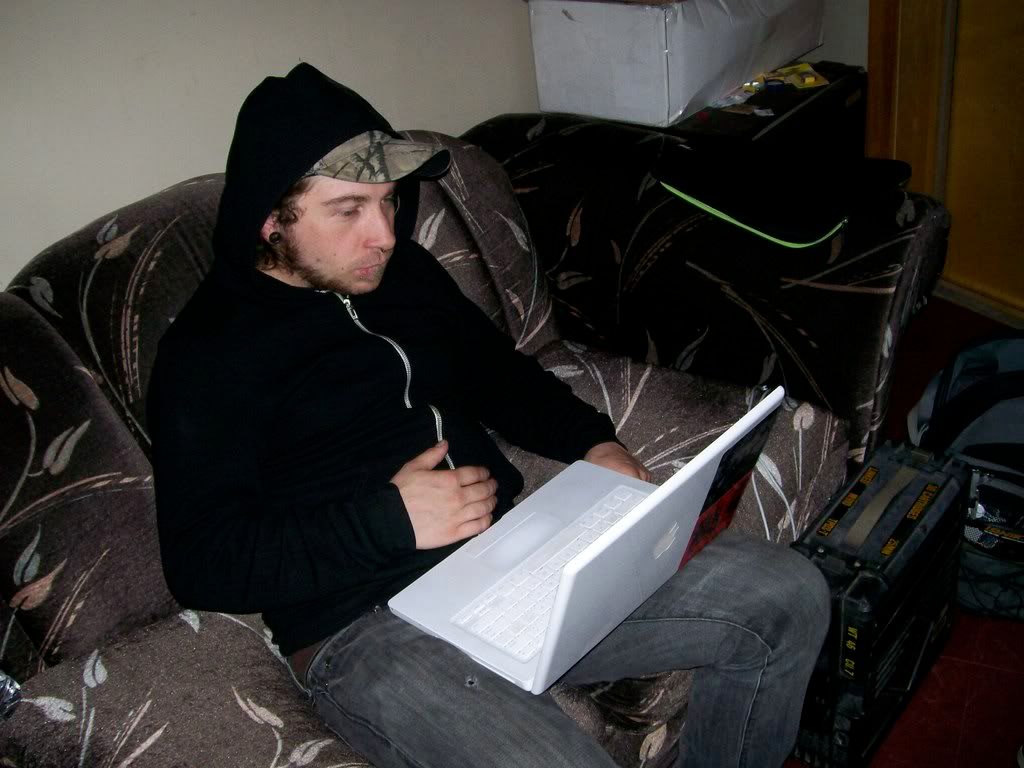 SMASH SHOWS UP FOR GUEST VOCALS!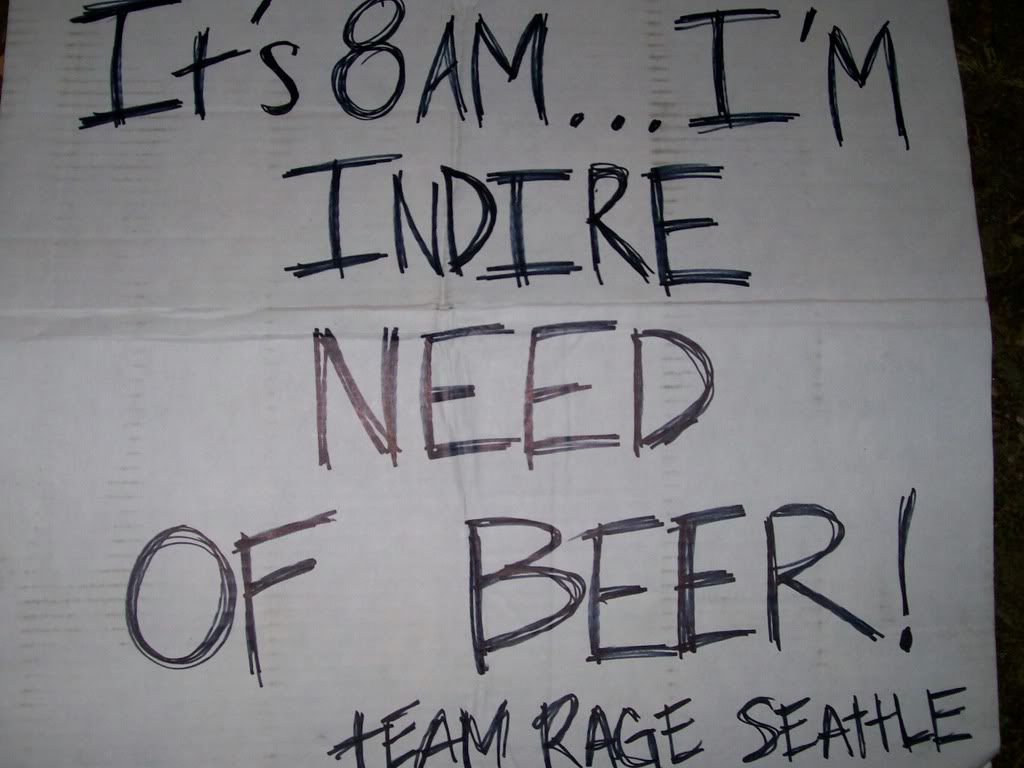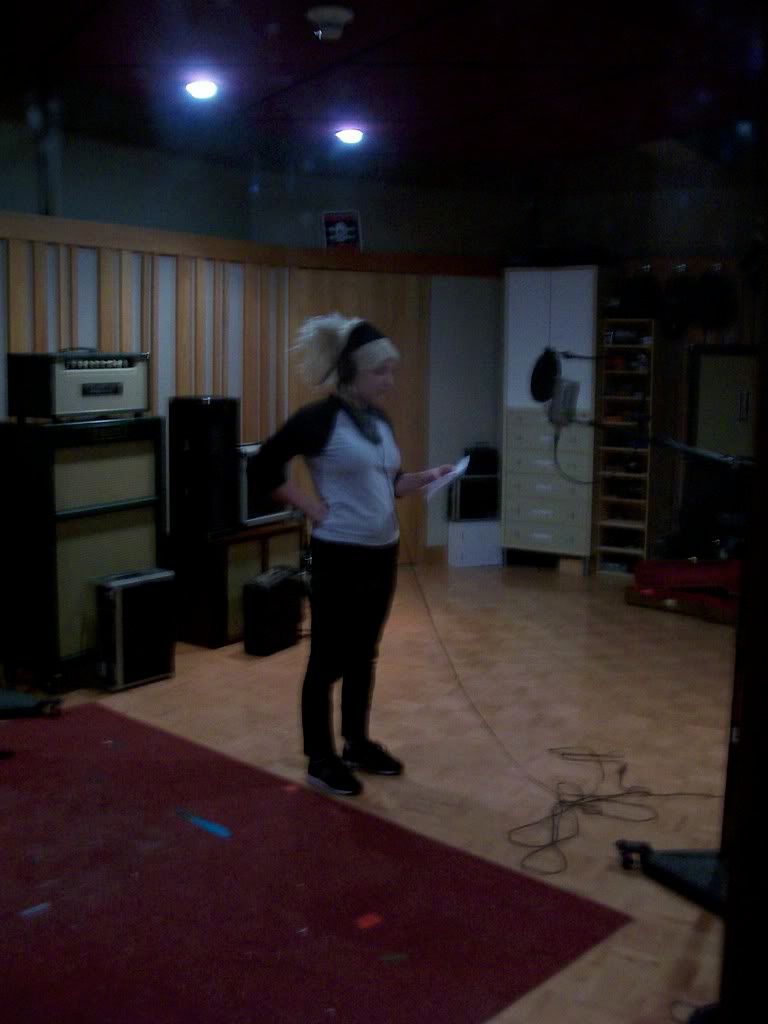 Then we found a church and did as it said...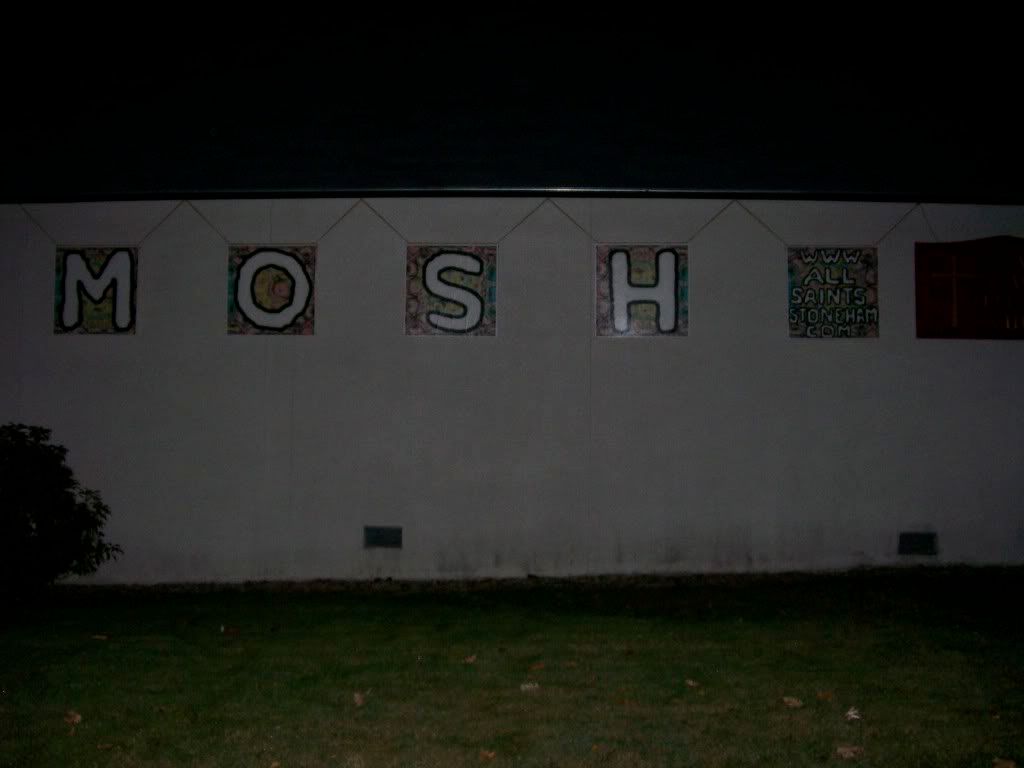 I'll probarly start posting some of the artwork and such as that stuff sorted out. Wish we could post some songs here but we'll wait or just get in touch and maybe we can get you something super secret.
t_N.